Our Services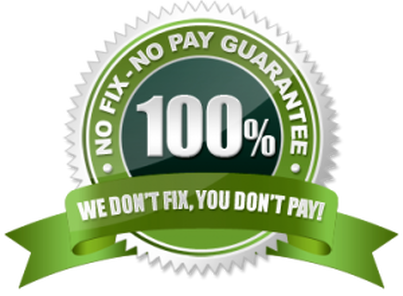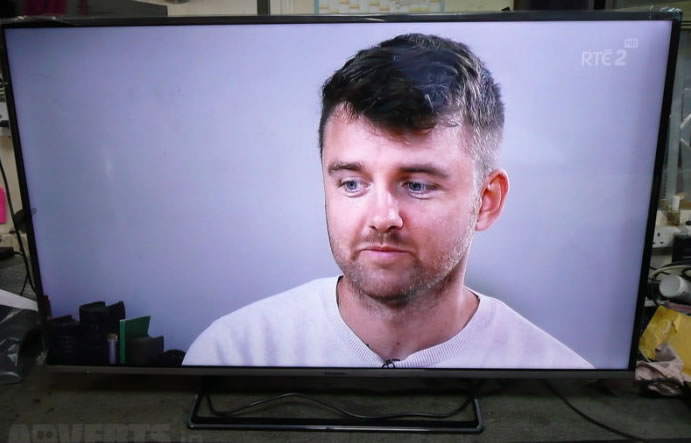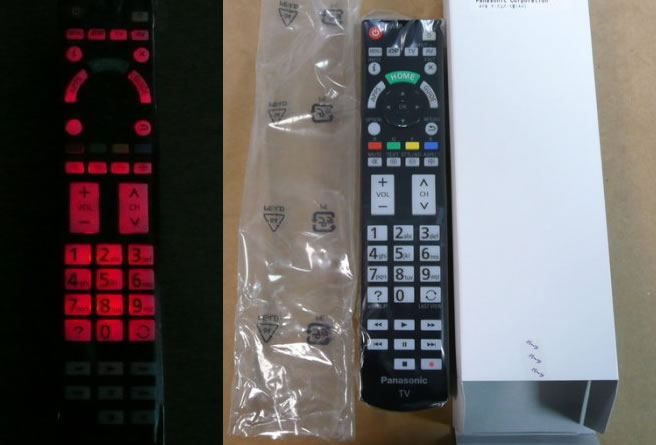 • Plasma / LCD / LED tv repair
• LED backlight replacements
• Screen replacements , expensive high quality models only
• 6 Month warranty on all repairs reflecting our confidence in the quality of our work
• Panasonic Approved Service Centre for Dublin and surrounding counties
• We repair all Panasonic TV and Audio products , Bluray,DVD and Microwave ovens
• Collection and delivery service available
• Large stock of original spare parts for a faster repair
• TV software updates
• Insurance reports
• AIG insurance approved repairer
Registered Recyclers
All TV's are repairable but if your TV is beyond uneconomic repair then, with your consent, we can recycle it for you.
Plasmacare have the latest equipment and technical knowledge to allow us to offer you a fast and efficient repair service. With our purpose fitted out flatscreen workshop which was designed specifically for the repair and service of LCD TV's including LED edge lit and LED backlight TVs, we offer a high quality long lasting tv repair. We hope you will be pleasantly surprised by our friendly no nonsense service.
Outside Warranty?
Has your TV failed just outside the warranty period?
We may be able to get Cost Assistance from the manufacturer. Be sure to have your purchase receipt.
We take pride in the professional and value for money service we provide.
We are very proud of our good reputation gained over many years, mainly by word of mouth from many satisfied customers.
Because we are confident we can repair your TV to a high standard we will only charge you after a successful high quality repair and test.